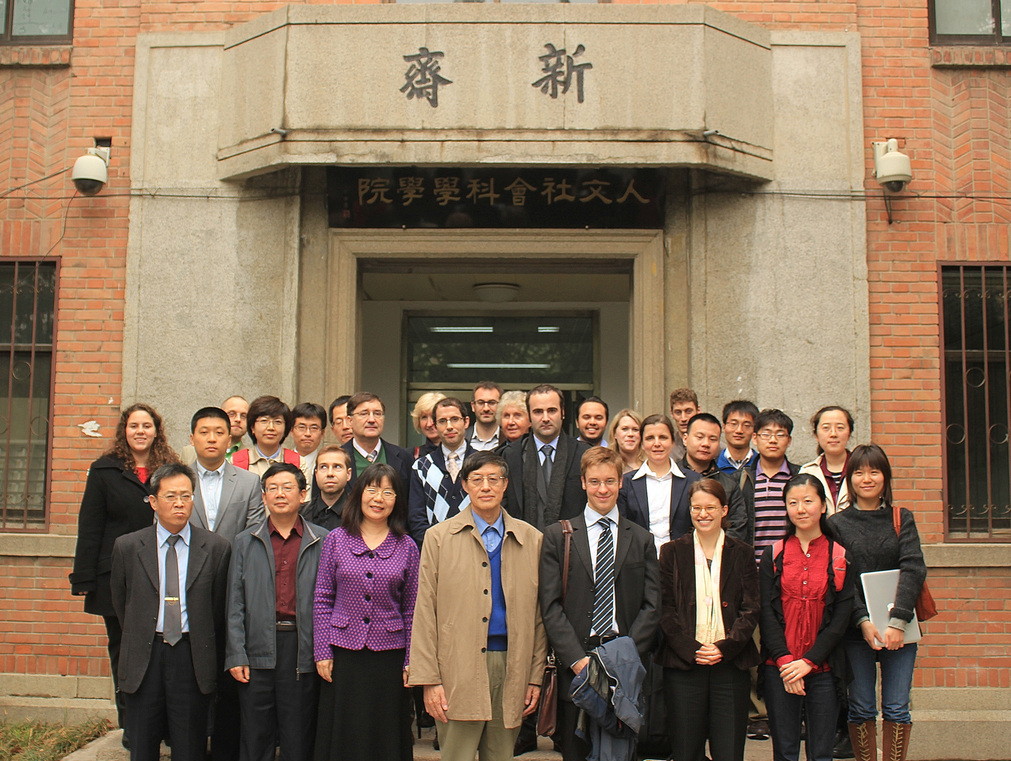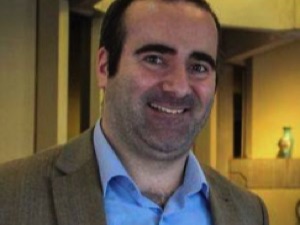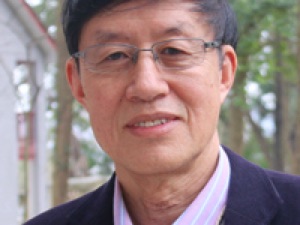 Manuel Pérez-García
Shanghai Jiao Tong University
Lúcio de Sousa
Tokyo University of Foreign Studies
LIU Beicheng
Tsinghua University
(05/27/2021) Presentation of the new book by Professor Manuel Pérez García (PI of GECEM Project) "Global History with Chinese Characteristics" at the Mexican Consulate in Shanghai





In the new age, historians are quite different from most of our stereotypes. For modern historians like Manuel, a key word of the new age could be "open": open to multidiscipline and new technologies, open to multi-sourced archives from different countries, and open access research outcomes to academic and non-academic audiences.
Decoding history could be "Avant-garde", like what is described in the book The Da Vinci Code.
Associate Professor, Shanghai Jiaotong University and Director of GECEM Project This talk was given at a TEDx event using the TED conference format but independently organized by a local community.
This open access book considers a pivotal era in Chinese history from a global perspective.
This book's insight into Chinese and international history offers timely and challenging perspectives on initiatives like "Chinese characteristics", "The New Silk Road" and "One Belt, One Road" in broad historical context.
Global History with Chinese Characteristics analyses the feeble state capacity of Qing China questioning the so-called "High Qing" (shèng qīng 盛清) era's economic prosperity as the political system was set into a "power paradox" or "supremacy dilemma". 
Click the imagen